Our Facsimiles in the World's Great Libraries
Our facsimiles are owned by private collectors, libraries, museums, families and investors throughout the world. For reasons of privacy we can only list those in public institutions. However, if you cannot find an institution holding a facsimile that you would like to inspect,  please let us know and we will do our best to make arrangements for you to view a copy.
If you are a Librarian and would like to acquire all or part of our list for your collection please contact us for details of special terms to fit in with your acquisition timetable and budget. If you have one of our facsimiles in your collection and are not listed below please contact us so that we may add your library to this list.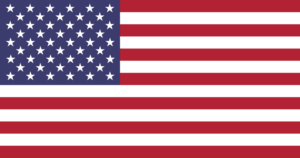 USA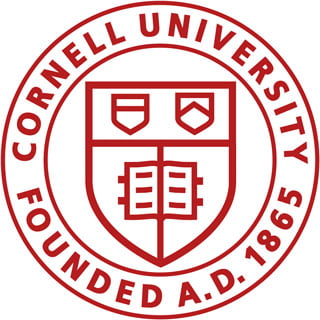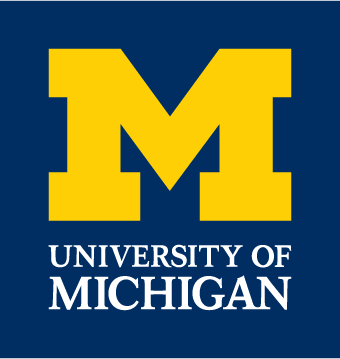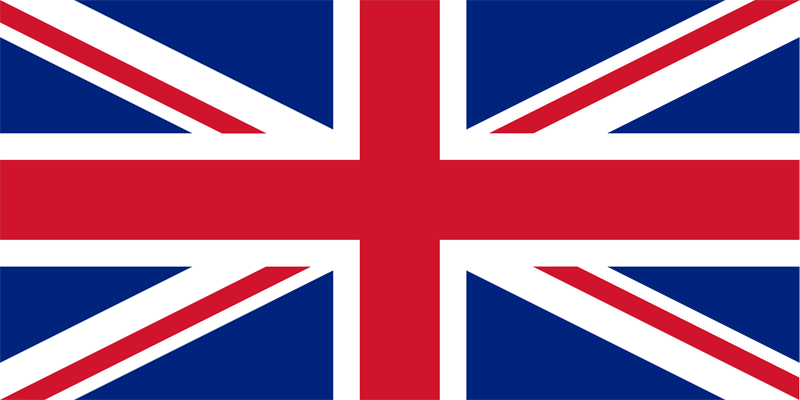 UNITED KINGDOM
  AUSTRALIA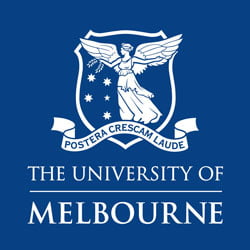 AUSTRIA
  CANADA
  DENMARK
  FRANCE
  GERMANY
  REPUBLIC OF IRELAND
  ISRAEL

  JAPAN
  NETHERLANDS
  PORTUGAL
  QATAR
  SOUTH AFRICA
  SPAIN
  SWEDEN
  SWITZERLAND
  UNITED ARAB EMIRATES